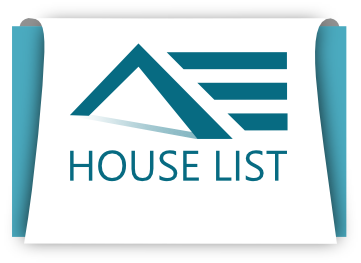 List Your House for Free
HouseList is dedicated to real estate listings and information related to selling your home or renting your house. House list can help you find realtors, home inspectors, appraisers and more! Please check out today's featured homes to start your search.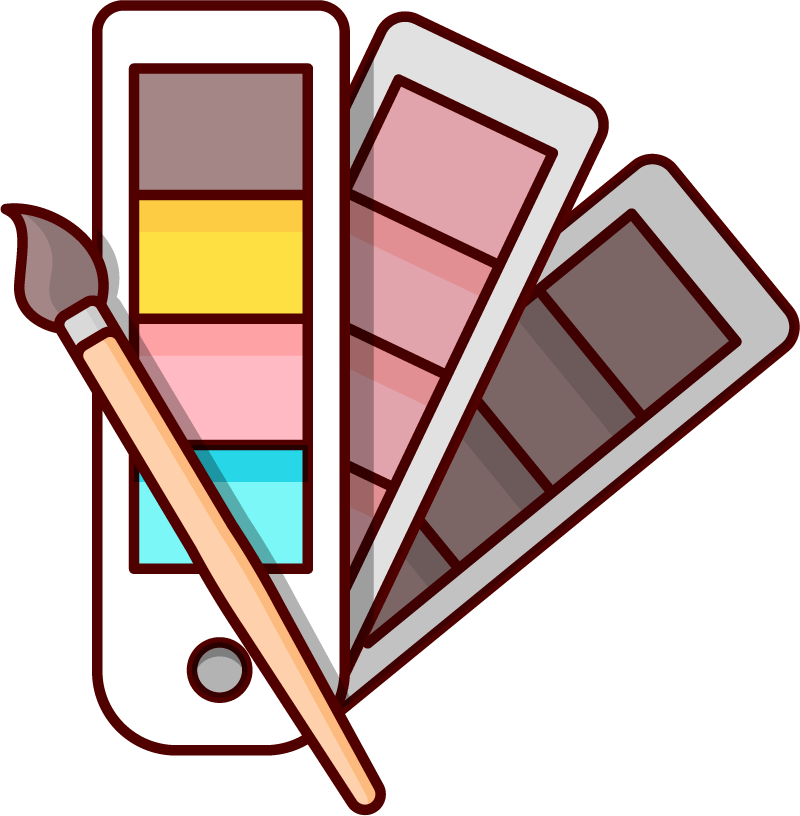 Houselist is Remodeling With NEW AND IMPROVED Features
Houselist will be making improvements to the site and will be releasing a new version of the site in the Fall of 2023
Our Project 
Free Real Estate Listings
FREE LISTINGS

HOUSELIST.COM Will Maintain Free Listings
HouseList will be making improvements to the site to help enhance the free listings for individual home owners and realtors. Houselist.com has been designed to provide a free listing for members of the general public who are selling a home, renting a property, or actively looking for a home to buy or rent. These individuals listing their current home in order to move into their forever home or searching for their future home can use the site to find realtors, contractors, home inspectors, and more, all provided for

free

 to the general public through our unified database. We also provide other content, such as real estate news, links to useful resources, and other suggested articles. We are dedicated to getting your home listed and to helping you find the resources you need when it comes to the real estate business.