Contact Us
Houselist.com always looks out for our clients. We have been providing Free Listings for the Real Estate community for over 20 years. If you have concerns please use the options at the bottom of the page. 
Address
4211 Glass Rd. N.E  Suite C Cedar Rapids IA 52402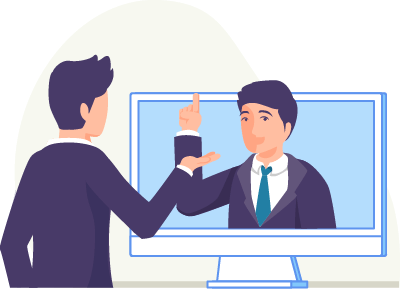 Customer Service
If you have any questions or concerns related to the Houselist.com Site please do not hesitate to email us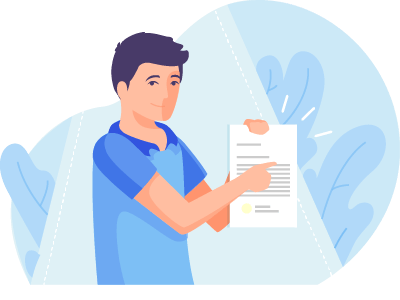 Need to Report an Incident?
If you feel that someone is claiming that they are  from Houselist.com and they are not Please contact us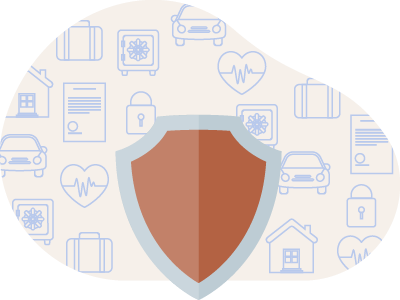 Billing Issues?
Houselist.com is 100% free. So if you are receiving a bill it is not from our service. So you may need to call this number (800) 373-3210 to report a billing issue