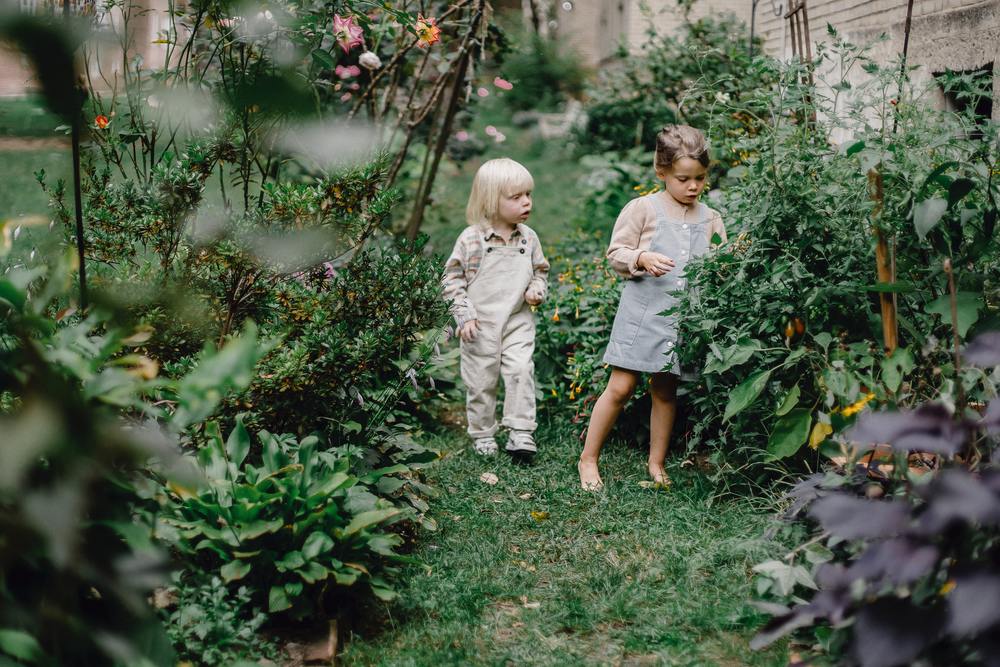 Make Your Garden Environmentally Green
We hear so much about "going green" that we sometimes forget one of the best ways to be environmentally friendly is through a green thumb! Whether a careful design of a major landscape renovation or small changes to a few habits, making your garden green can be as simple or complex as you want. In fact, don't expect to make major changes in how you care for your yard overnight. Instead, consider some ideas you can implement now, and then slowly add to them. As you begin to implement new gardening techniques, you will also discover that making your landscape environmentally friendly is not just about saving mother nature – it can also save you money!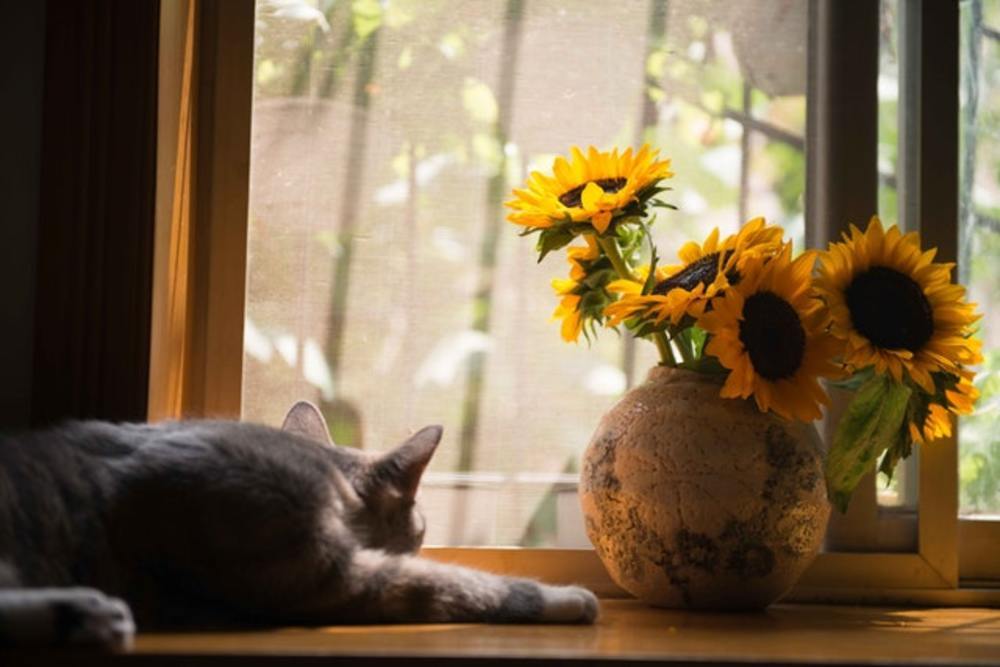 Ideas to Make Your House Pet Friendly
For many, bringing a pet home is the same as bringing home new family. Pets easily find their way in our hearts with their playful antics and friendly companionship. When you first bring a new pet into your home it is imperative that you are willing to make some adjustments to your living space. This article is aimed at giving hints for all who have pets or will have pets in their home. Preparing your home and yard for your new pet is important to their well-being and your ease of mind. The focus will be discussing animals that are out most of the time, like cats and dogs, that are more likely to get into some mischievous fun. However, many of these tips and hints will work for most of the four-legged friends we bring into our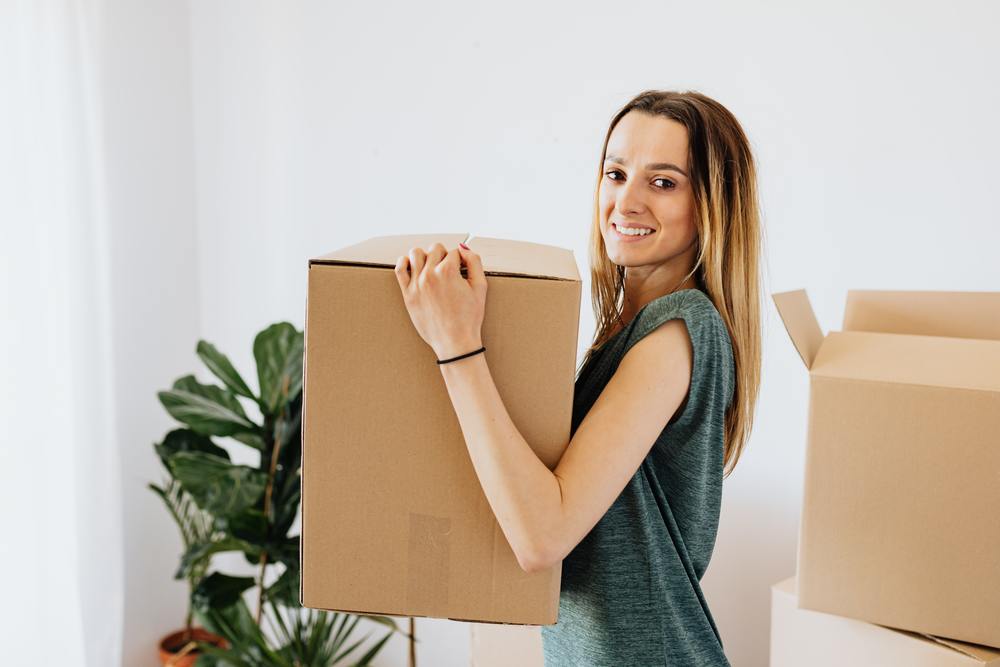 Earn Cash Spring Cleaning Your Home!
The days are longer, the temperatures are becoming pleasant and our energy levels are up as we begin to stretch out of our winter hibernation – spring is here! Time to harness some of the new energy and get the spring cleaning out of the way. Although some demigods may have immaculate households and not heed this tradition, most of us do have a bit (or more) of collected clutter and dust around the home. Spring cleaning is a great opportunity to remove dust, mold, toxins and clutter from our households. And as we clean, we notice a pile emerge of unused and unwanted "stuff."  This gathered hoard of old décor, books, electronics, clothes, exercise gadgets, etc. should not be squirreled away for another year! Instead,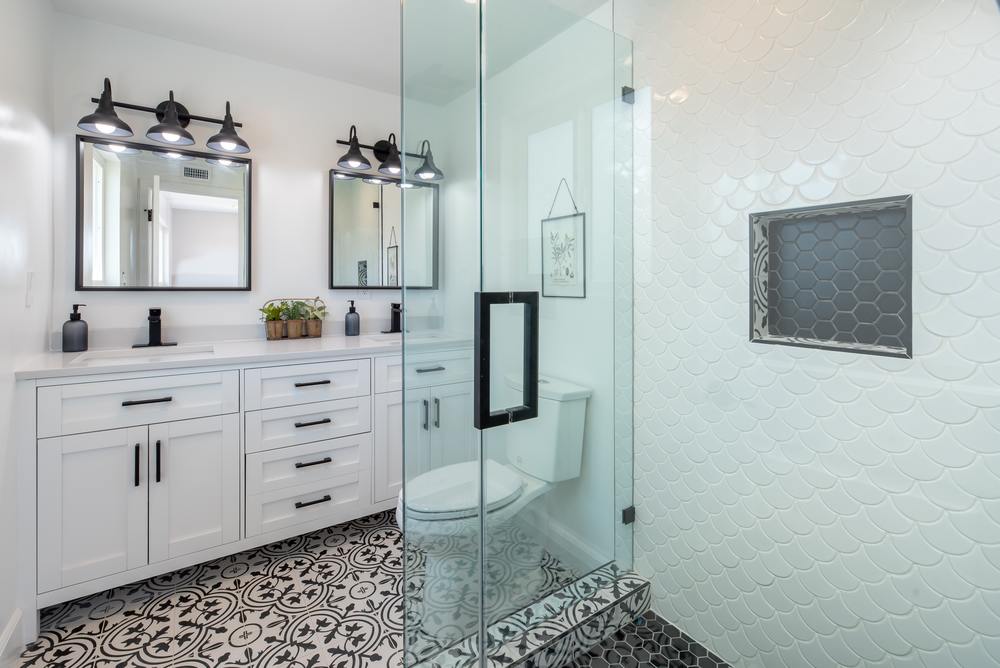 Is it time for a Bathroom Remodel?
Your bathroom is where you prep to start your day and where you wind down at the end of the day. From a nice hot shower, to an at home spa, the bathroom is an important room in every home and to our daily lives. However, it can be the room most overlooked when it comes to decor and/or remodeling. It shouldn't be. According to Contractors.com, remodeling your bathroom can yield an 80-90% return in the value of your home. Adding a new bathroom can also easily give you a 90% return in the value of your home. Improving this room can, therefore, be a savvy investment in your property. But it can be more than just a wise investment. Updating your bathroom can make this at home retreat more inviting and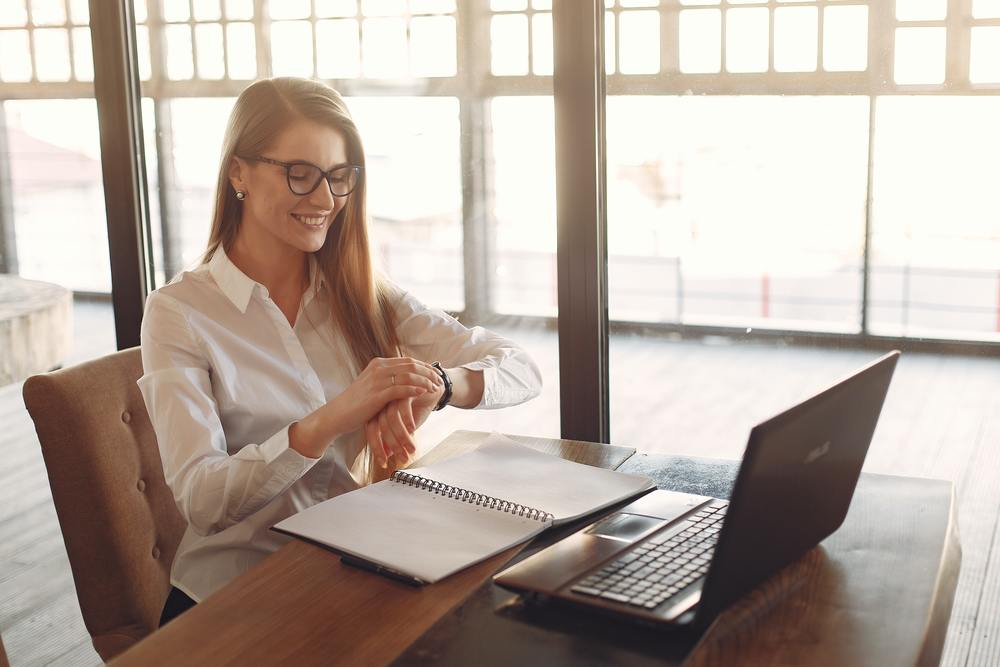 The proper way to conduct a Live Virtual Open House.
With so many individuals desiring an open house that is accessible via live video feed, there is a need for essential pointers regarding conducting the live video open house.  To ensure a professional live video, you will need the correct equipment.  In that regard, you may want to use a wearable video camera headset, which is connected to your cell phone, to create a "House Hunters" worthy live tour.  Because you are going to be directing live virtual tours for approximately 45 minutes to an hour, you will appreciate equipment that is comfortable and hands-free to allow you to focus on key features of the home.  You can find portable headset cameras at any online big box store or ordering service.  This allows you to keep your phone in a pocket or to carry it but not hold it up for an hour, which can wear you out.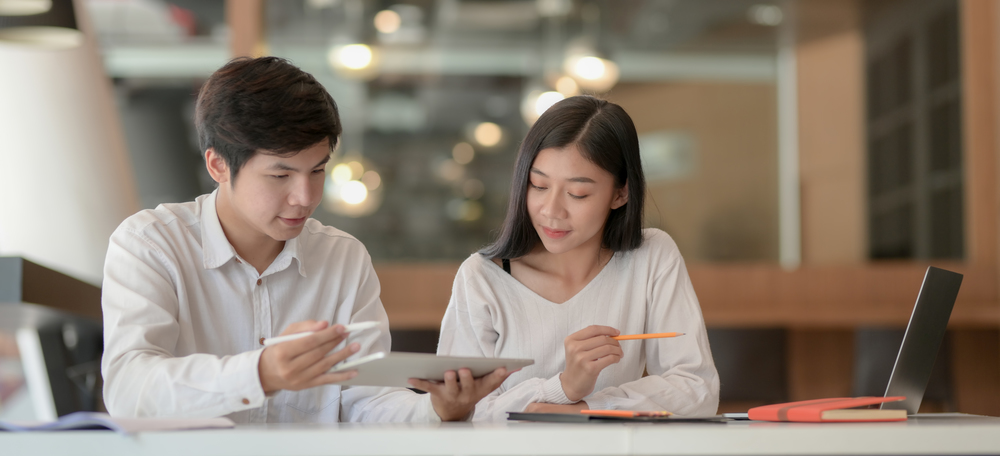 Your Property Rights When Moving in Together
If you are an unmarried couple and you plan on buying a home, the process is not necessarily more difficult but, it does come with additional challenges and items to consider before signing on the dotted line. Unmarried couples will find they have the common options of Tenants in Common or Joint Tenancy contracts when they purchase property. In some states one of these options will be considered automatically for them so they should be aware of what type of contract they are signing in advance.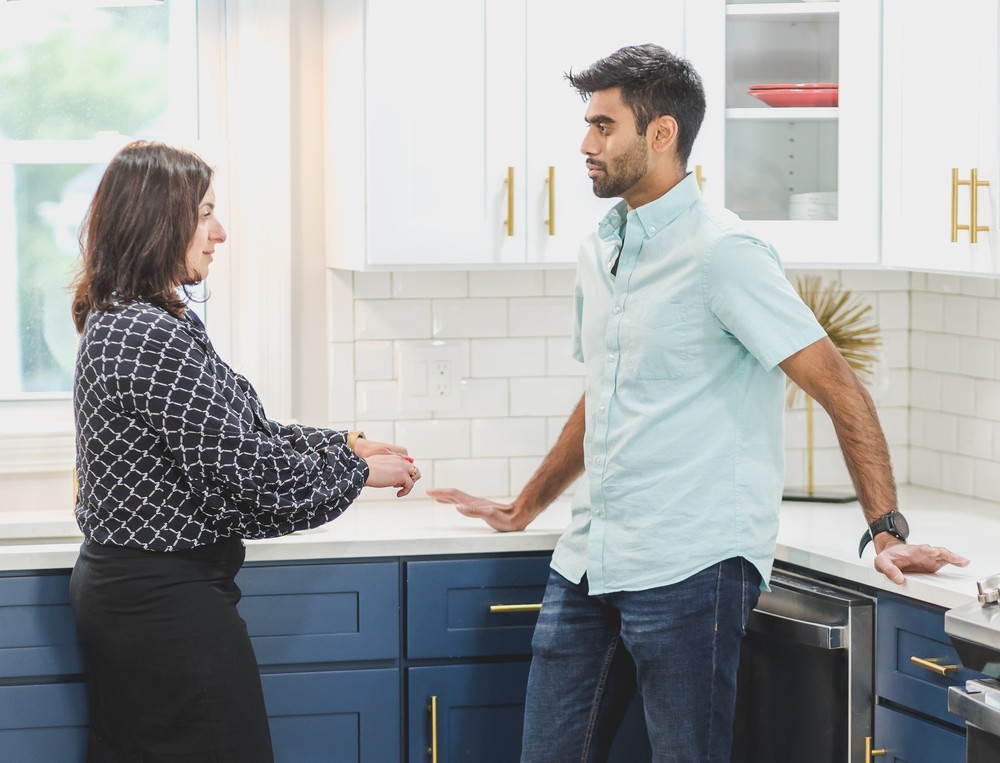 Home Appraisal – Your Property's Market Value
The Appraisal Foundation – USPAP (Uniform Standards of Professional Appraisal Practice) defines an appraisal as "The act or process of developing an opinion of value."  This valuation is a determination of your property's market value – what it will likely sell for on the open market.  How is this "valuation" determined?  Why does the idea of getting an "opinion of value" create so much apprehension about the process?  What can you do to make your home appraise better, if anything?  These are some of the questions commonly asked about home appraisals.  Hopefully, the questions and answers below will give you more clarity on the subject.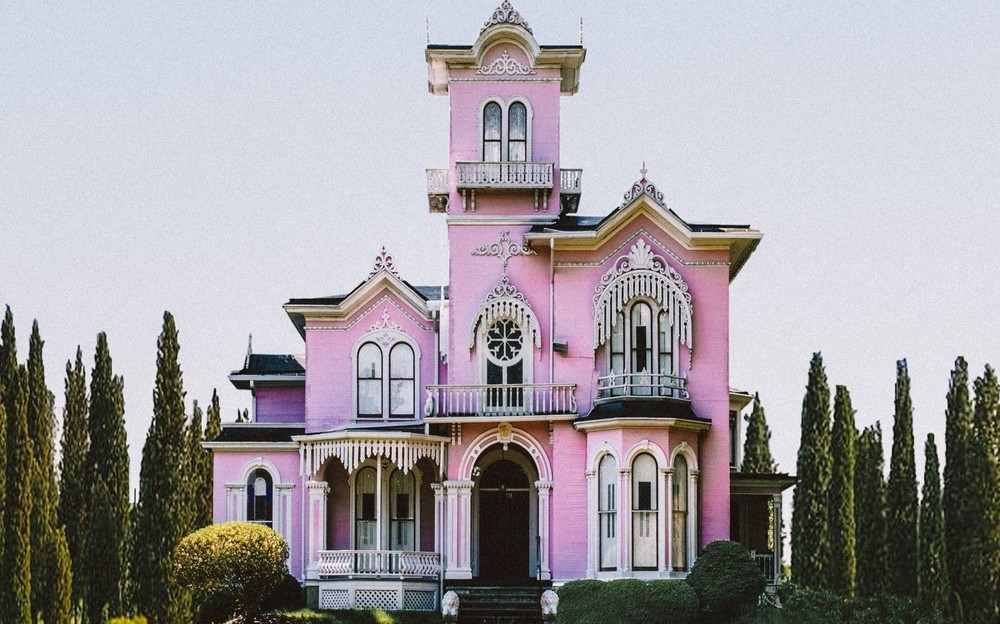 Is Your House an Historical Home?
Historical landmarks throughout the country provide all citizens with a physical, present experience of our history. Through these landmarks you can not only observe but, in many cases, feel the original work and walk the spaces of the past. Historical homes help us remember important people as we can view intimately how they lived; we get to see the most sacred of spaces, their internal sanctum, their home. Where did they read at night for inspiration, where did they write that novel, where did they meet the important guests and characters in their lives? All of these things can be glimpsed when seeing history preserved in rock and mortar. Historical homes also allow us to visualize and experience architecture,
Only The Best For Your Home